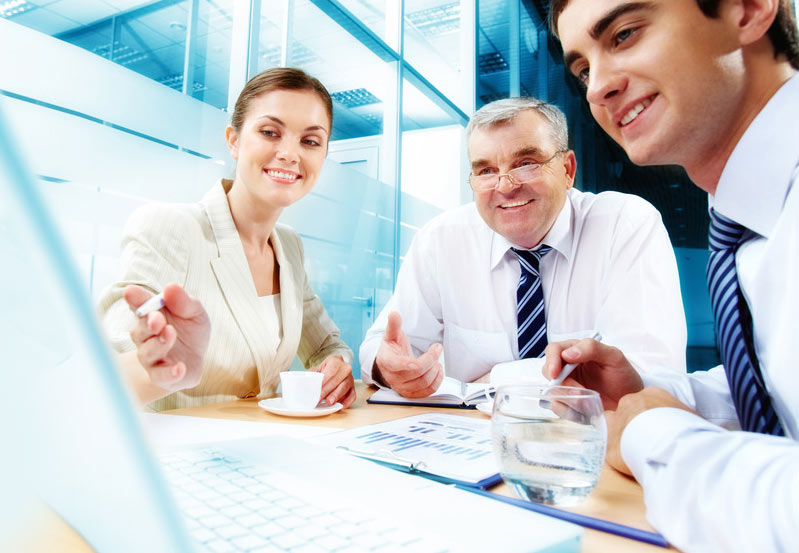 ---
Jorge Rodriguez
Senior Loan Officer
Preferred Rate
NMLS ID: 263580
Location
Greater Chicago Area

Experience
Senior Mortgage Banker @ Preferred Rate
~ December 2012 – Present
Senior Loan Officer @ OneBank Inc.
~ March 2011 – December 2012
Volunteer Experience
Treasurer - Safety Director - Coach @ AYSO
~ May 2014 – Present

About us
Over 25 years in the Mortgage industry, have been recognize for outstanding performance year after year. I love what I have been doing for so long that everything that I have helped are like part of the family. My goal is to provide the best mortgage experience and to plan the best mortgage the fits each individual client. As a Sargent in the Marine Corp, one of my other specialties is to help my Veteran brothers by offering special financing.
I am also fluent in Spanish so I can help all Spanish speaking home buyers. I am have a few hobbies that include, golf, Brazilian jiu-jitsu and soccer and I also a volunteer for AYSO many years and I am looking for other organizations that I volunteer to help other. Let's make sure you next home purchase or refinance does not have any issue and please contact me to assist you.
Why us?
Experienced experts who are committed to serving your unique needs. At Preferred Rate we consistently deliver a level of customer dedication that is unheard of in the mortgage industry today. It is our vast experience in the industry, coupled with our principles of honesty and integrity that will help continue and strengthen our customers' pursuit of the American Dream.
Honesty
Preferred Rate is a no nonsense, no hidden fees, up-front residential mortgage lender. Our customers are comfortable doing business with us because we take the time to educate them on the entire mortgage process, from application to close. We take the time to get to know our clients' total financial picture in order to match them with the right type of loan program.
Integrity
It is of great importance to our company that we operate every day with a sense of natural integrity. At ParkSide Lending we adhere to our strict moral code of integrity in everything we do. By doing this, we intend to do our part, to reshape our industry's reputation with every one of our customers, one at a time.
Experience
Our team members know what it takes to complete each transaction timely and in a comfortable manner to all parties involved. Our comprehensive experience enables us to consult with our clients and make all of their financial options available to them. You can trust to know that you are in good hands.