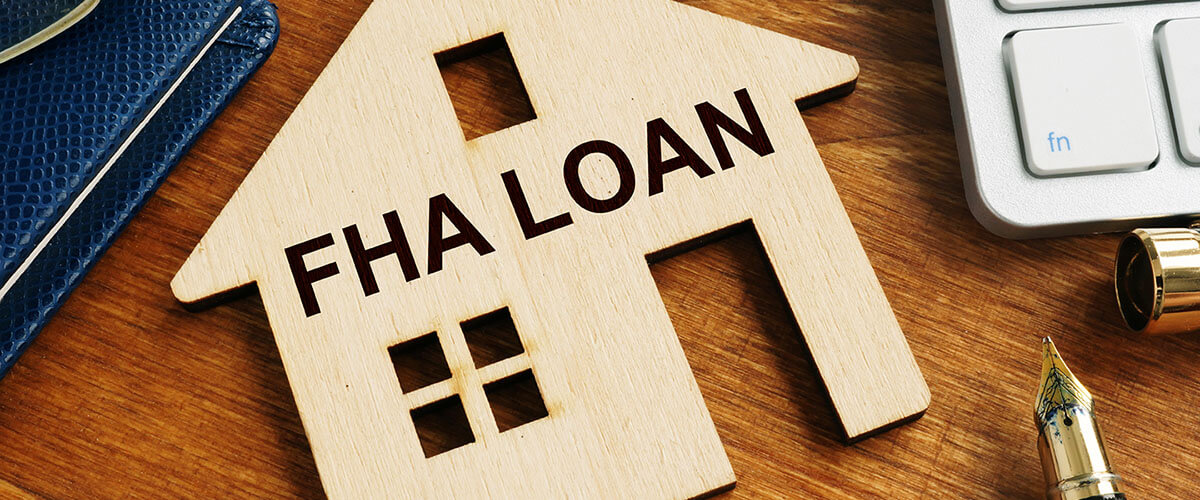 FHA Loans
Whether you're a first-time home buyer or have purchased several homes in the past, a popular loan that you might be able to qualify for is an FHA loan. When searching for the right mortgage for your home, FHA loans typically come with the lowest qualification guidelines, which give you a higher possibility of qualifying for the loan.
What Are FHA Loans?
An FHA loan is a special type of loan that's offered by the Federal Housing Administration, which is a government agency that offers loans to buyers who may not have great credit or a high income. These loans are provided by lenders that have been approved by the FHA. Along with the lower income and credit requirements, borrowers may also qualify for one of these loans even if they aren't willing to provide the lender with a sizable down payment.
At the moment, it's possible to borrow as much as 96.5 percent of the home's value, which means that the down payment only nThe reason that lower requirements are typically acceptable with this loan type is because the FHA is responsible for paying back the loan in the event that you default on the loan, which lessens the amount of risk that the lender takes on.
As with most other mortgages, you will be tasked with making payments every month on the principal and interest of the loan.
There are a wide variety of different FHA loan types that you can select from, which include:
• FHA 203k improvement loan
• Home Equity Conversion Mortgage
• Section 245a loan
• Energy Efficient Mortgage program
While most types of FHA loans are similar, some have specific guidelines that must be followed in order to qualify for the loan. For instance, a Home Equity Conversion Mortgage is a kind of reverse mortgage that's only available to homeowners who are at least 62 years old.
FHA Loan Requirements
The FHA loan requirements are relatively favorable for prospective homeowners who are able to qualify for this type of loan. With this loan, the minimum credit score that you need is around 520, which is much lower than most other mortgages. With a credit score of 580 or higher, the down payments requirements are 3.5 percent or higher. Credit scores between 520-579 require down payments of at least 10 percent of the home value. These loans come with terms of 15-30 years.
With this information in mind, you should be able to determine if FHA loans are right for you. Contact me today if you have any questions about these loans.