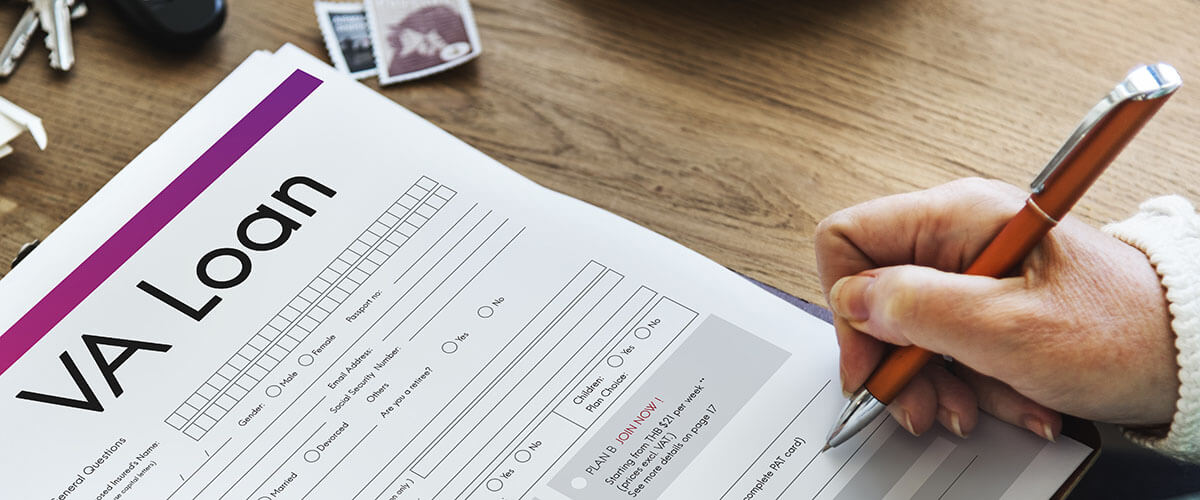 VA Loans
If you are an active-duty service member, U.S. veteran, or widowed military spouse, you may be able to qualify for a VA loan, which is a special mortgage type that provides favorable qualification guidelines to any of the aforementioned individuals. In the event that you're in the market for a new home, you might want to think about applying for a VA loan.
What Are VA Loans?
A VA loan is a type of mortgage loan that's issued with a wide range of private lenders and backed directly by the United States Department of Veterans Affairs. You may be able to qualify for this type of loan if you are a widowed military spouse, an active-duty service member, or a U.S. veteran.
While these loans were first introduced in the midst of WWII, they have become increasingly popular in the 21st century. Around eight percent of all home purchases in the country are made with a VA loan.
Just like FHA loans, VA loans are issued by private lenders for very little risk. If you default on the loan, the government will cover a portion of the loan amount, which means that the qualification requirement are less strict when compared to conventional loans.
If you meet the requirements mentioned previously, there's no reason not to at least consider applying for a VA loan.
VA Loan Requirements
The VA loan requirements are very straightforward and should be relatively easy for you to meet. It's possible to obtain a VA loan without providing a down payment. In fact, upwards of 50 percent of these loans are provided without a down payment. While there are no set limits to how much you can borrow with this type of loan, the VA only guarantees up to $121,087 and 25 percent of a home value, which means that they can only guarantee 25 percent of a maximum loan amount of $484,350.
Another notable benefit of seeking a VA loan is that there is no minimum requirement for a credit score. However, you will be more likely to receive approval for this loan if you have a credit score of at least 620. Keep in mind that having a foreclosure or bankruptcy in your credit history won't affect your chances of obtaining a VA loan. When you are considering obtaining one of these loans, make sure that the loan you choose comes with a low interest rate.
If you believe that you would qualify for a VA loan and are interested in applying for one, contact my office today to talk more about all of the mortgage options available to you.