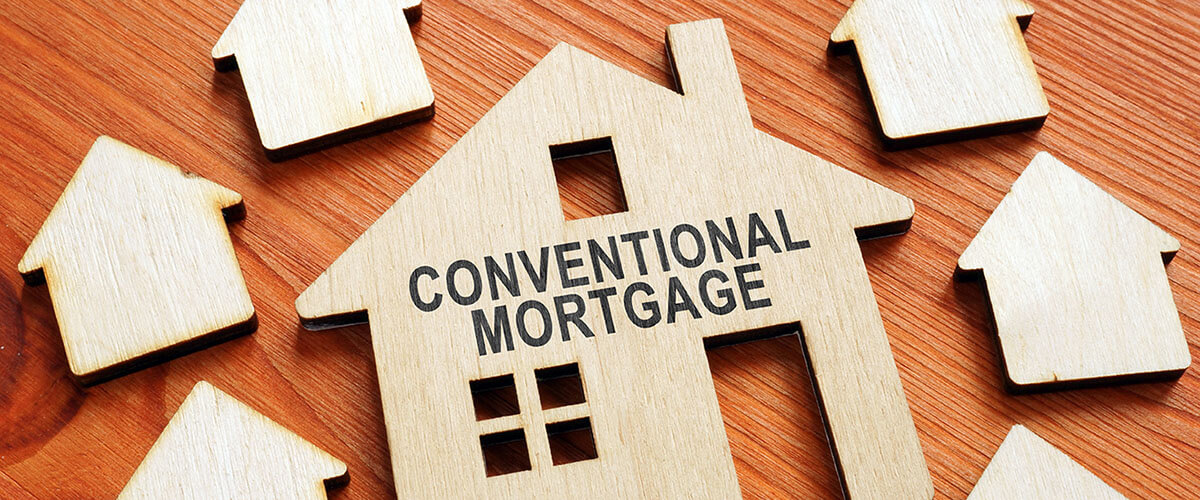 Conventional Loans
When you're in the process of buying a home, among the most important elements of the process to consider is what your mortgage is going to be. Conventional loans are any loans that aren't insured or guaranteed by the government. When you're considering all of your options, you should take a look at conventional loans and what they offer.
What Are Conventional Loans?
A conventional mortgage refers to any mortgage that isn't guaranteed or insured by the government. The majority of these mortgages are considered to be conforming, which means that they meet the minimum requirements for Freddie Mac or Fannie Mae. While the majority of conventional mortgages are conforming, there are some that are considered to be non-conforming because they don't meet the necessary guidelines. A jumbo loan is an example of a non-conforming conventional mortgage, which is a type of loan that goes above the loan limits set by Freddie Mac and Fannie Mae.
If you're considering applying for a conventional loan, you should expect the requirements to be stricter when compared to FHA loans that are sponsored by the government. The many different types of conventional loans available to you include portfolio loans, sub-prime conventional loans, amortized conventional loans, and adjustable conventional loans.
Because of how much these types of conventional loans can differ from one another, it's highly recommended that you speak with a mortgage officer before you go forward with applying for one of these loans.
Conventional Loan Requirements
Conventional loan requirements are somewhat strict but should be possible for you to meet as long as you have a stable income and a good credit score. While it's technically possible to qualify for a conventional loan with a small down payment of three percent, this is only applicable if you're refinancing or if you're a first-time home buyer. If you are obtaining an adjustable rate mortgage or are not a first-time home buyer, the down payment requirements are five percent. Higher down payments of 10-15 percent may be necessary in other situations as well.
If you want to qualify for one of these loans, your credit score will need to be at least 620. Keep in mind that higher credit scores typically allow for better interest rates on the mortgage, which can help you keep your monthly payments down. The loan limits for a conventional loan are set to $510,400 for 2020. These limits change on a yearly basis.
Now that you know more about what conventional loans are and if you would qualify for one, you should be ready to apply for a mortgage. To learn more about how to do so, contact me today.